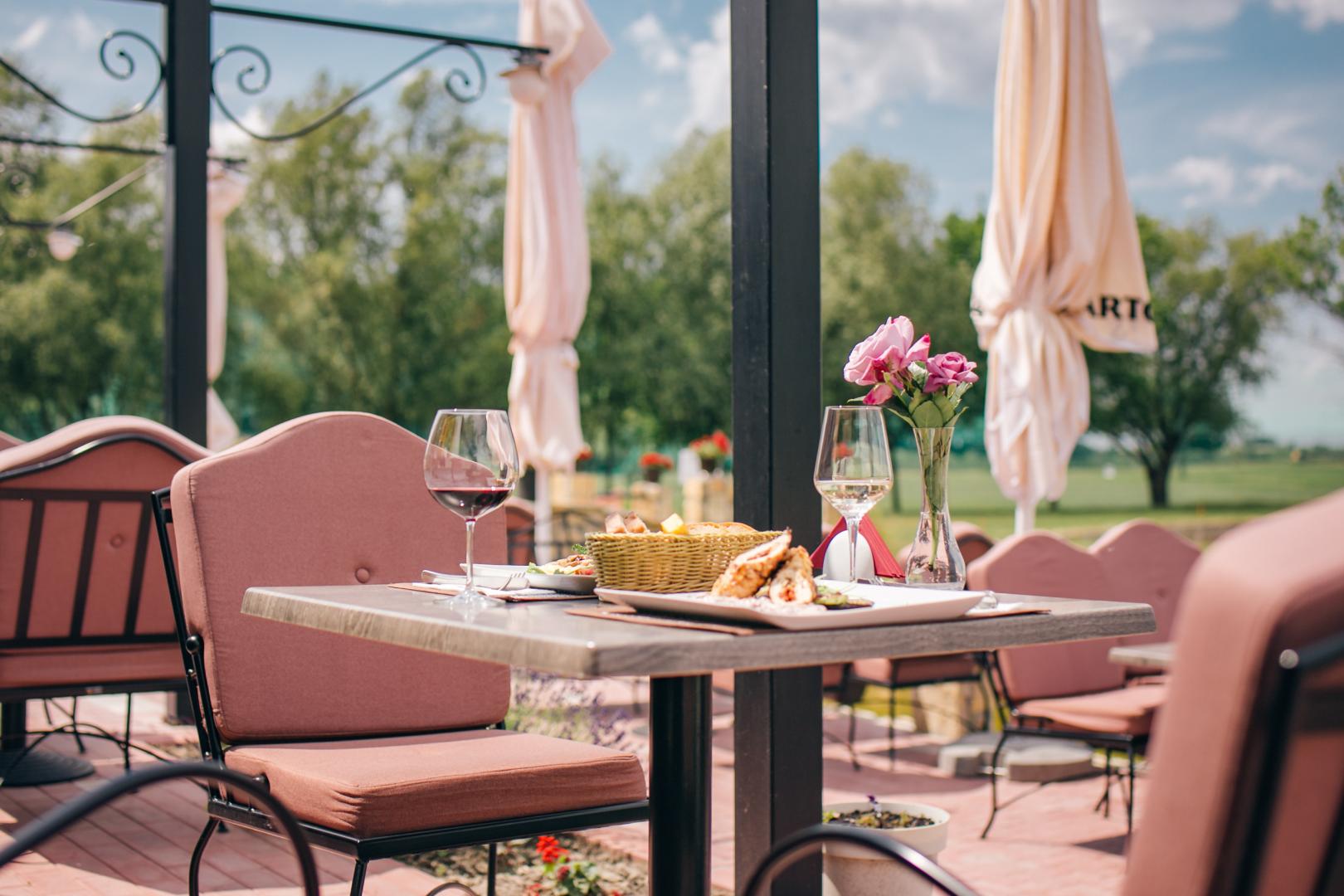 Working hours
8AM-10PM weekdays
8AM-10PM weekends
Contact: 064/644-2722
Zrenjaninski put,
Žabalj, Serbia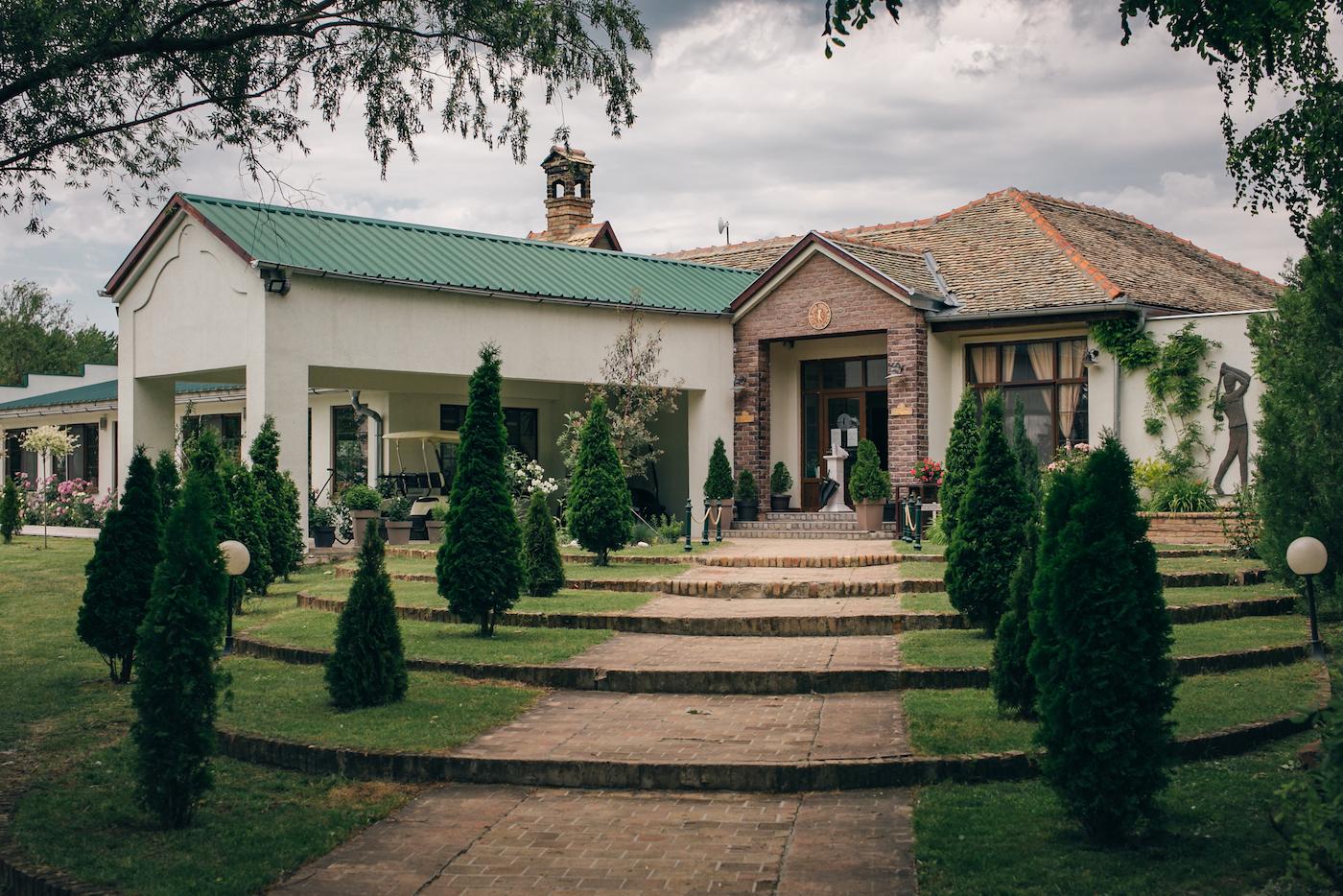 Golf Restaurant
If you want to escape from everyday life even for a moment and relax in the beautiful ambient surrounded by nature, Golf Restaurant is the right place for you. You will be delighted with every bite, impeccable service and excellent selection of food and wine.
Location
Located next to the regional road between Novi Sad and Zrenjanin, on the border of Banat and Backa, in the heart of Vojvodina. Located in a quiet environment near the river Tisa, with beautiful nature and sights.
Kitchen
Dedication to detail, fresh local ingredients, perfect smell and taste are main characteristics of exquisite cuisine. If you add spices, lots of love, attention and innovative ideas you are in our kitchen. Unique flavors of cuisine combine superb local ingredients and tastes from all over the world, are guarantee of the superior gastronomic pleasure.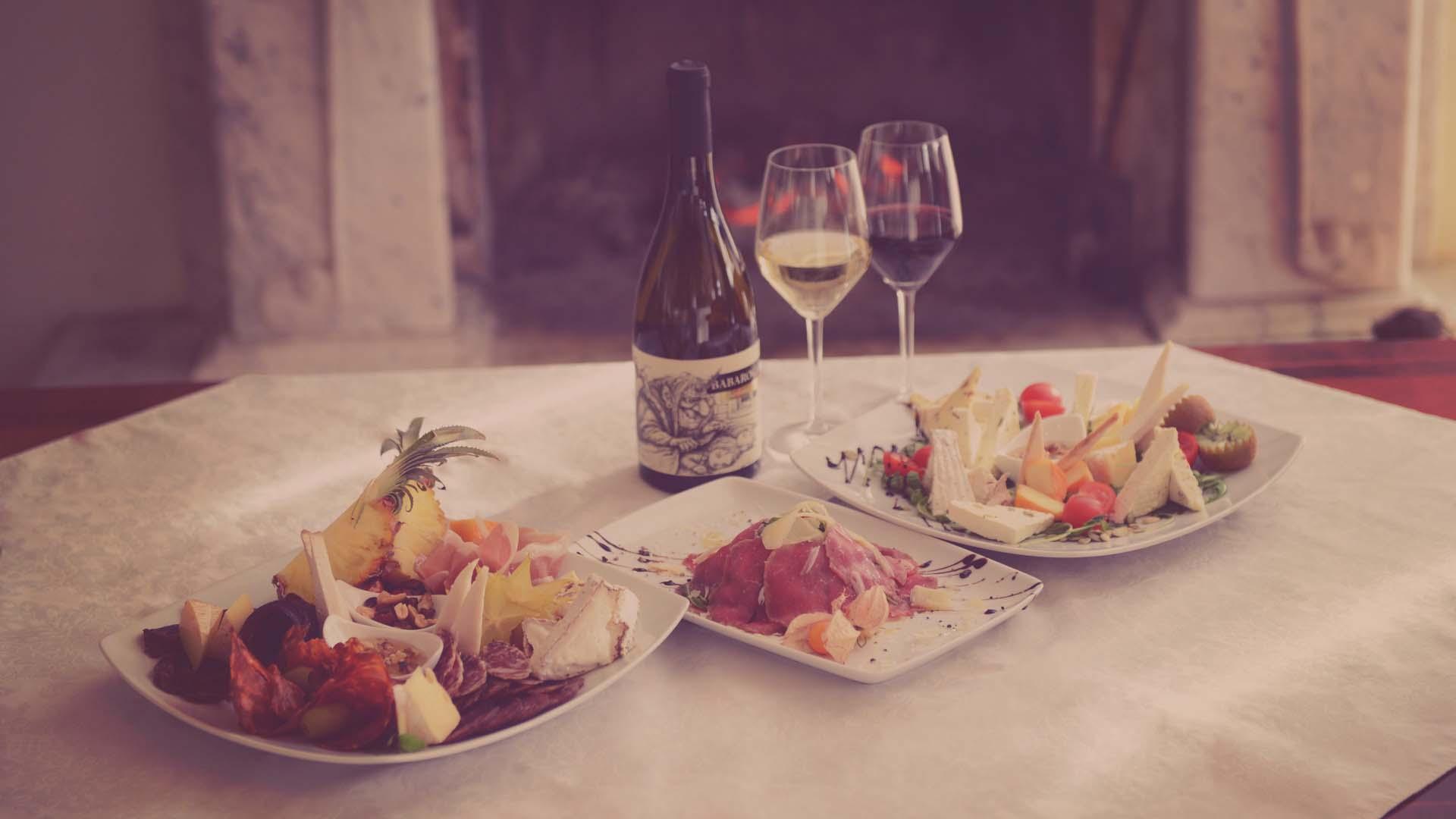 Get to know your tastes in Golf restaurant
Empire of the ultimate hedonism – a refined pleasure for all your senses. Amazing atmosphere where every moment becomes an unforgettable experience. Exclusive company in which you will feel relaxed and carefree. Come and feel the magic!
Menu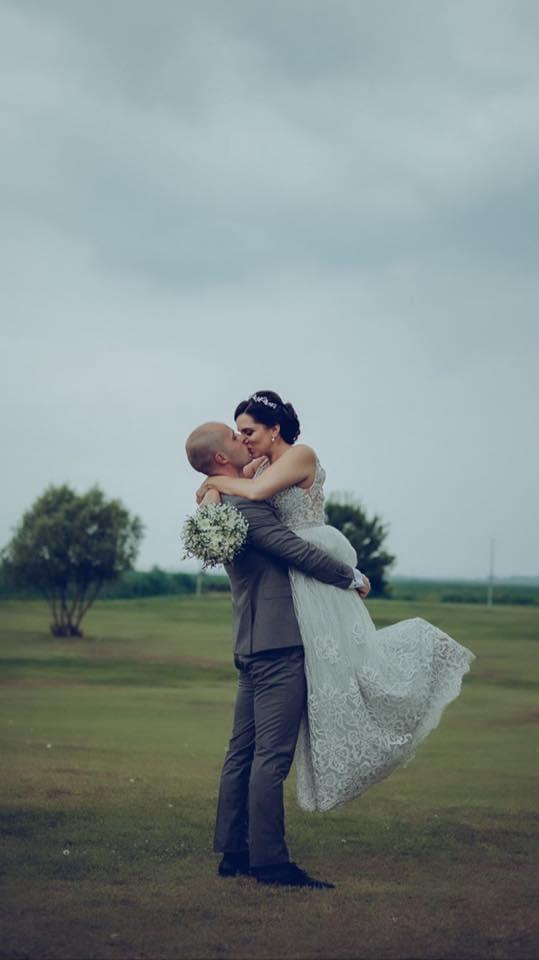 Celebrate the most beautiful moments
Restaurant Golf Center organizes all kinds of celebrations, weddings, company celebrations, birthdays, prom nights, and everything you'd want to celebrate with your closest friends and business partners.
Read more